Welcome, awakening souls!
Discover your true self to live your best life.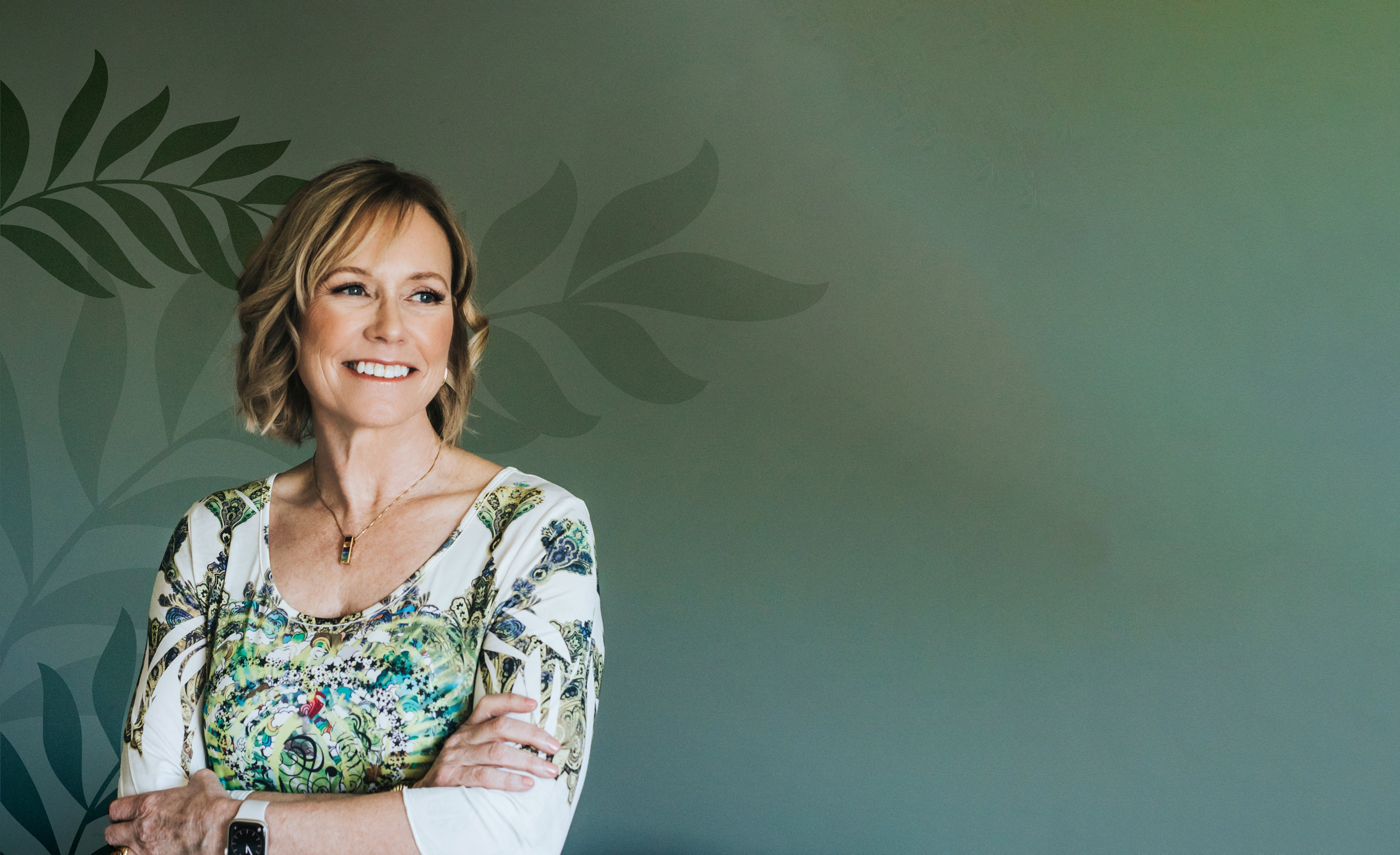 Welcome, awakening souls!
Many
awakening souls

around the world are asking big questions…
Who am I? How can I live with deeper meaning, purpose, and authentic happiness? What's missing in my life?
These are powerful spiritual questions! If you find yourself asking them, you're not alone.
We ALL have times when we're feeling lost, confused and stuck. I know how challenging this liminal space can be – where you're leaving behind the old, but the new has yet to emerge.
My deepest desire is that my blog, coaching, and book empower you to discover your true self and live your best life.
"I envision a world where people feel peaceful, have deeply connected relationships and live with meaning and purpose."
~ Bev
hello
I'm Bev Janisch
As a spiritual life coach, meditation teacher, and author, I'm dedicated to helping individuals find deeper meaning, purpose and authentic happiness. My signature coaching approach and writings empower awakening souls worldwide to reconnect with their true selves and live lives aligned with their souls' desires. I'm trained as an Integral Associate Coach™, Certified Meditation and Mindfulness Teacher, Enneagram Practitioner and Master's prepared Nurse. I'm passionate about empowering individuals to embark on a transformative journey of self-discovery and personal growth.