Inner peace and well-being are within your reach.
MEDITATION & MINDFULNESS COACHING FOR AWAKENING WOMEN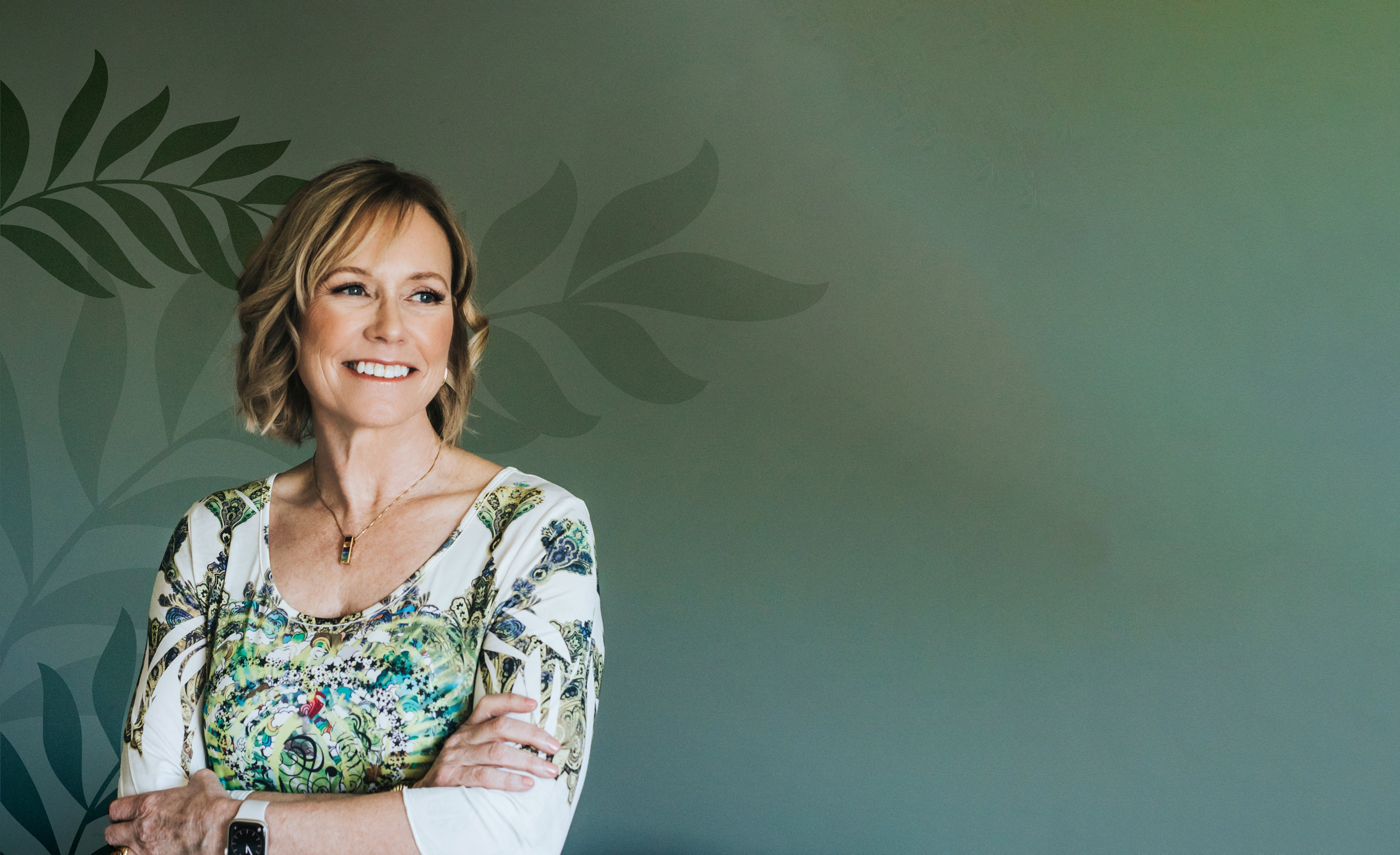 Meditation & mindfulness coaching for awakening women
Are you ready to live with ease and let go of the stress and struggle to get in the natural flow of life?
Living a vibrant, connected and meaningful life doesn't happen by accident.
You deserve to feel peaceful and get in the flow of life rather than living in continual stress and struggle.
But that's hard to do when you don't have the tools and feel overwhelmed and unsure of what step to take next.
I've been there, too! 
If you're like many women…
You feel stressed and disconnected from yourself, but you lack tools.
You care deeply about other people but have lost yourself.
Your stress impacts your physical and mental health, and you're ready for change.
You have habits that aren't serving you, but you feel stuck.
You want to become the best version of YOU but don't know how.
I GET it!
"I envision a world where people feel peaceful, have deeply connected relationships and live with meaning and purpose."
~ Bev Janisch
Who is Bev Janisch?
Meditation Teacher & Coach for Awakening Women
Too many women suffer from stress-related health issues, disconnected relationships and a lack of meaning and purpose. My superpower is helping women get unstuck by discovering the root cause of their stress and empowering them to get on the right path toward inner peace and well-being. As a former nurse turned meditation and mindfulness teacher and coach, I have a unique blend of personal experiences and professional expertise to help women align their body, mind and soul to survive when life gets tough and build an authentic life that feels good to their soul.
Join Our Community
Sign up for the Awaken Inner Peace newsletter to stay updated about blogs, resources and inspiration to live vibrant, connected and meaningful lives. You'll gain access to our "Flourishing Through Meditation" free monthly online community gathering to connect with other like-minded souls worldwide. We'd love to have you join us!