The "Ignite Your Inner Sparkle" Program
The "Ignite Your Inner Sparkle" Program
A one-on-one mentoring experience for women who want to feel more peaceful and connected to their best self, but lack the tools and don't know where to begin.
This program is ideal for women who want to gain powerful tools and support in order to become more resilient and happier on the inside. If you're open to knowing yourself, loving yourself and becoming your best self you'll love this program.
The "Ignite Your Inner Sparkle" program was created to help you solve these challenges:
A sense of confusion because with SO much to feel grateful for, you're left asking: Why can't I be happier?

Feeling a lot of inner stress and turmoil but you don't have the tools to feel more calm, grounded and peaceful inside. 

Struggling to understand and deal with your emotions like resentment, anger, fear, apathy. You either lash out or shut down.

Notice you use numbing or distractions to avoid what's going on inside you because you don't have the necessary tools to deal with your inner discomfort.
You have difficulty finding a balance between what you need and what others need without feeling guilty/or selfish.

You have an inner knowing that there is a gap between your current way of doing life and how you're meant to be doing it.

You have a sense that this stress and inner turmoil is beginning to impact your health and/or relationships.

Stuff like fear, uncertainty, confusion or lack of tools holding you back and keeping you stuck.
In other words, you're stuck and can't seem to get past the feeling that something needs to change in your life. You want to FEEL BETTER and you're so ready to move past this.
I totally get it because I've been there too!
A number of years ago things weren't working in my life. I had put a lot of time, energy and focus into other people and my career as a Nurse but felt like I was completely disconnected from myself. My sparkle was a little dull!
I felt a lot of inner turmoil and it was beginning to impact my health and peace of mind. I realized that I had been SO busy on life's treadmill that I had lost touch with myself.
 After much resistance, I was drawn into the world of meditation and mindfulness and became certified as a teacher. Through these practices, I learned how to calm my mind, deal with my emotions, find my authentic voice, love myself, tune into my inner wisdom and begin to thrive again.
Ultimately, when I learned how to have a better relationship with myself, my outer relationships, health and sense of purpose began to flourish.
Through our work together, you'll be able to:
Deepen your relationship with yourself so you can gain clarity about who you are and what you need to be happier.

Let go of things like fear, lack of confidence, so you can move forward with more courage and confidence.

Learn how to deal with difficult emotions and use them as a source of inspiration and direction.

Live more in the moment and feel better and more grounded, calmer and happier.
Tap into and trust your inner wisdom and intuition so you're less influenced by others and the voice in their head.

Make decisions that are more aligned with your authentic self and draw on your head, heart and gut.

Receive the tools, guidance and support to feel more peaceful and grounded so you can move forward with more confidence.

Experience inner peace about your health, relationships and sense of purpose. 
What can people expect from working with me?
A 4-month personalized journey where you'll learn about yourself, gain some powerful tools and build new muscles that will help you thrive in your life.
Coaching with Bev is all about letting go of the YOU that is no longer serving you and ushering in a more peaceful, loving and empowered version of yourself.
Here's what's included:
11 hours of 1-1 coaching so you're not doing any of this alone.
A personalized coaching plan based on your unique needs because cookie-cutter approaches don't always cut it.
A weekly structured reflection template that helps you integrate what you're learning and lets me see if you're getting stuck.
Customized practices and tools to help you build new muscles so you can grow into your best self and not just think about it.
Email access and support if you're feeling stuck between sessions and/or need compassionate support.
And other things to make you feel special.
Program Cost- $1825.00 CAD
Convert to your currency HERE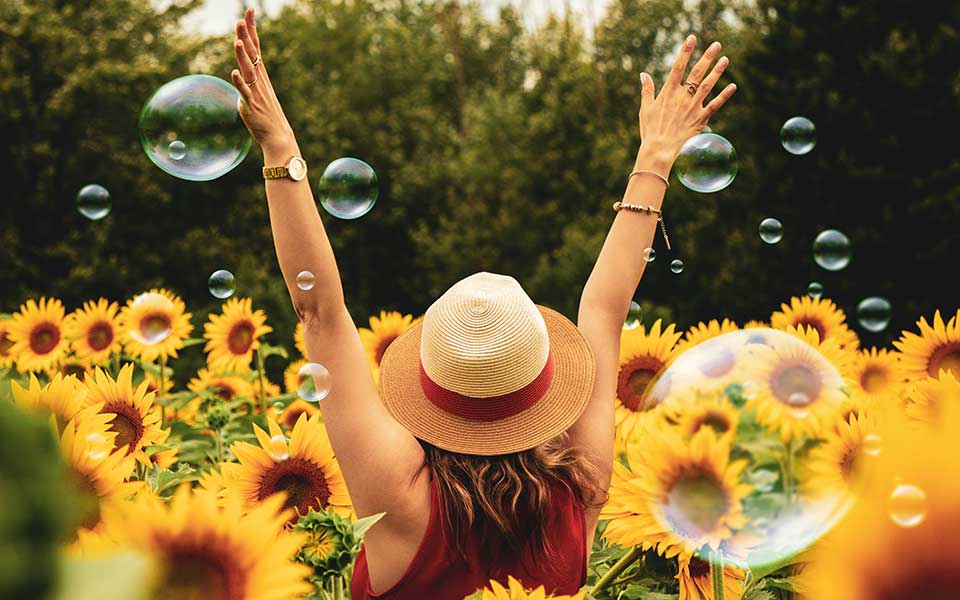 I was very unhappy and knew something was not right even though I felt gratitude and thankful for many things in my life. I noticed as a result of the work that I did that I am now leading an authentic life- being true and honest to myself and those around me. ~ C.R.
When I began working with Bev I felt completely lost. I realized I could not do it on my own and wasn't able to move forward because I was always putting stumbling blocks in the way of my happiness. When I finished the program my confidence was improved and the obstacles to my happiness were removed. ~ R.J.
Have questions? Tell me a bit about yourself and let's chat.