Welcome to my Coaching page!
Welcome to my Mentoring and Coaching page!
Is there something inside of you summoning you to be more and not necessarily do more? Do you have a sense that some things in your life need to fall away or shift in order for you to live in alignment with who you're meant to become?
It is deeply meaningful for me to personally coach women who are being summoned to quiet their minds, connect with their deeper truths and thrive. When we work together, you'll receive a compassionate mentor who has undergone her own transformation to bring her health, relationships, and contribution to the world into alignment with her soul. I have also guided and supported many other women on similar yet unique journeys.
If you're curious about how we might work together read on…
Mission
My mission and passion is to share meditation, mindfulness, and other spiritual practices with women who want to
 thrive and not merely survive in their physical, emotional and spiritual health.
There is an intelligent life force that is continually seeking to express itself through us.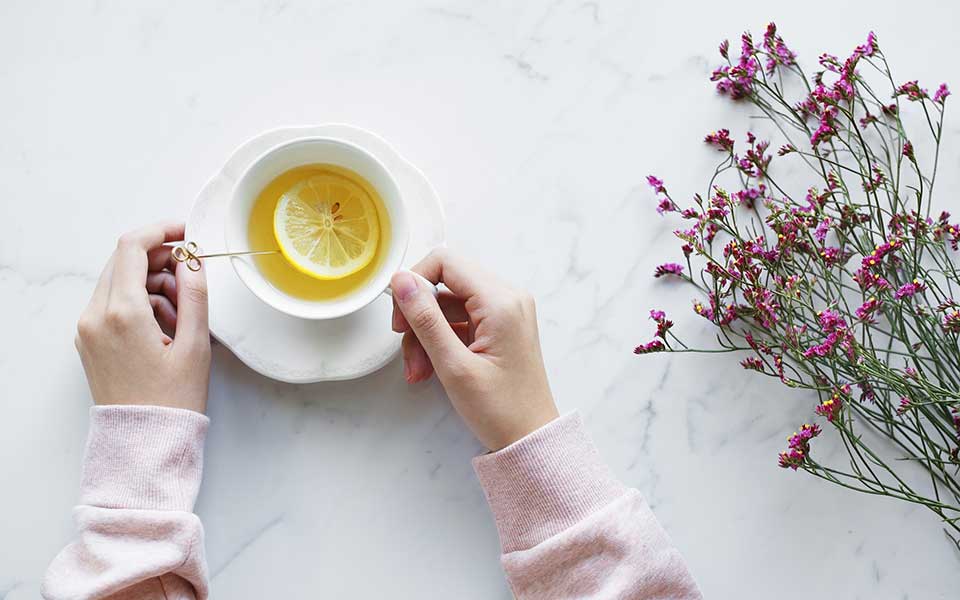 Inner peace arises when we learn how to be unconditionally kind and accepting with ourselves and others.
Just as love is the language of the heart, I believe that meaning is the language of the soul.
Transformation requires a commitment to using life's situations as fertilizer for spiritual growth.
In order to thrive we must unite the masculine and feminine within each of us.
Our relationships serve as the catalyst that is required for us to grow, evolve, and return to wholeness.
There are 2 main options for 1-on-1 coaching with me
Not sure? Lets chat for a few minutes to get to know each other.
Are you ready to bring your outer life into alignment with your soul and thrive? Please answer the short questionnaire and be as specific as possible. I'll be in touch to set up a "Get Acquainted" session with you. The purpose of our conversation will be to uncover:
Where you are right now?
Where you want to be?
What's getting in your way?
How I can help you manifest your ideal life?