1-1 with Bev
I'm thrilled that you're curious about working with me!
It's deeply meaningful for me to personally coach people who are being summoned to embark on an inner journey of self-exploration and discovery.
A journey that enables a person to thrive in their health, relationships, and sense of purpose.
What are the foundational steps?
Step 1:  You get CALM  so that you drown out all the noise, feel more peaceful and tune in to your inner wisdom and guidance.
Step 2:  You get CONNECTED with your true self so that you gain clarity about who you are (and who you are not) by learning to distinguish between who you think you should be, and who you actually are.
Step 3:  You get the COURAGE to live your truth and that's when the inner sparkle really begins to shine.
To learn more about working together read on…
Vision
A compassionate world where every human being has the freedom to heal, grow and become their truest and most authentic self.
There is an intelligent life force that is continually seeking to express itself through us.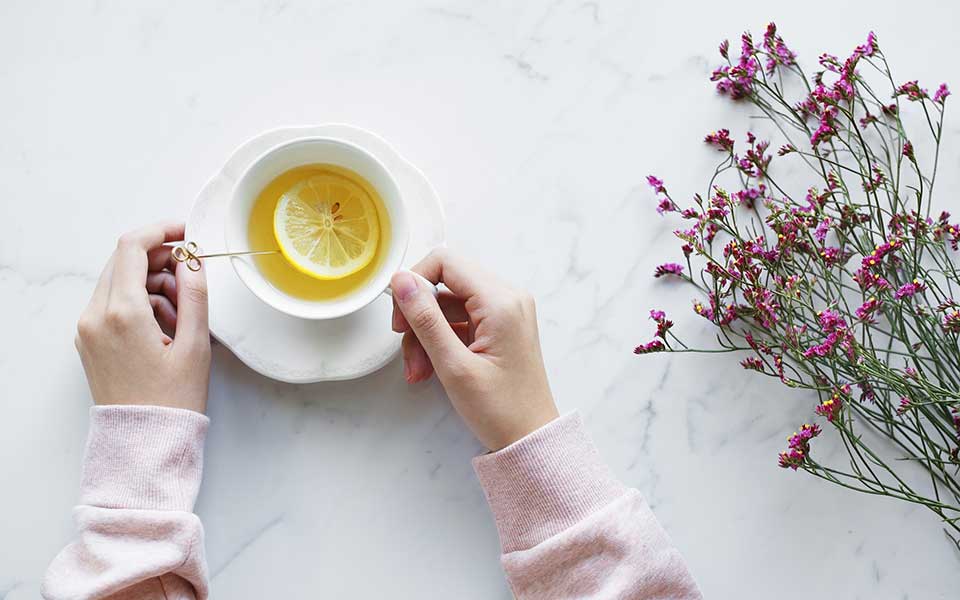 Inner peace arises when we learn how to be unconditionally kind and accepting with ourselves and others.
We are responsible for our own happiness and have the power to make changes.
Transformation happens when we use life's challenges as fertilizer for personal and spiritual growth.
In order to thrive and become more fully ourselves, we integrate the wisdom of our body, mind, heart, and soul.
Our relationships serve as the catalyst that is required for us to grow, evolve, and return to wholeness.
There are 2 main 1-1 options:
The 3-Hour "Learn to Meditate" Session
A  private session for people who want personal instruction and help to learn how to meditate and set up their own simple practice at home.
The "Ignite Your Inner Sparkle" Program
A 4-month mentoring program for women who want to get in touch with themselves and feel more peaceful but lack the tools and don't know where to begin.
Not sure? Lets chat for a few minutes to get to know each other.