Soulful Inspiration and News
The newsletter from Bev Janisch
I'm deeply grateful that you'd like to stay connected. I look forward to sharing information about events, blog posts, and other resources to help you quiet your mind, open your heart and connect with the deeper truths of your soul.
I recognize that we are all bombarded with emails in response to our varied interests. It is my intention to share things that may be helpful or of interest without overwhelming your inbox.
If you'd like to hear from me, please enter your details below.
As a thank you, you will receive my ebook, A Beginner's Guide to Meditation.
If you'd prefer not to share your email address, I understand! You can access the full guide including a downloadable version under Resources above.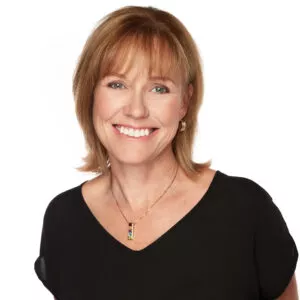 I will never share your information with third parties and will protect it in accordance with my Privacy Policy.