Individual Coaching
"Ignite Your Spark" 3-Month Private Coaching Program
GET CLEAR ABOUT YOUR "SELF" AND BEGIN TO SHINE
This 3-month signature program, "Ignite Your Spark", is a coaching package for people who are ready to go deep to reconnect with themselves, let go of what's holding them back and step fully into their best self.
 You'll make significant transformations in your life with personalized meditation and mindfulness practices to help you get clear about who you are and what you want.
You'll receive the support, guidance and structure you need to move forward with confidence.
This coaching program is right for you if…
Inner stress is impacting your life, and you want tools and techniques to feel calmer, grounded and more peaceful.

You have a knawing sense that something is missing in your life even though you have so much to be grateful for.

You're struggling to understand and deal with your emotions without either shutting down or lashing out.

Your gut is telling you that something needs to change, but you don't know how to go about it.
You have an inner knowing that you're not showing up as your best self in your life.

You feel out of touch and disconnected from who you are, and are longing to understand yourself better.

You've read lots of books, experimented with different practices and you need help to integrate it. 

Things like fear, uncertainty, confusion or lack of confidence are holding you back and you feel STUCK.
"And the day came when the risk to remain tight in a bud was more painful than the risk it took to blossom." – Anais Nin
Through our work together, you'll…
Gain tools and learn how to deal with your stress and inner turmoil in healthy ways.

Learn how to deal with difficult emotions without either lashing out or shutting down.

Let go of things like fear and beliefs from your past that are keeping you stuck and repeating negative patterns.

Find yourself again and develop self-love, confidence and a healthy relationship with your innermost self.
Tap into and trust your inner wisdom so you're less influenced by others and the voices in your head.

Uncover and use your authentic voice to feel seen and heard in your relationships and contributions.

Live more in the present moment and feel more grounded, peaceful and happier.

Gain tools, guidance, structure and support to get you unstuck and moving forward with confidence.
What you can expect from coaching…
A 3-month personalized coaching journey where you'll learn about yourself, gain some powerful tools and build new muscles that will help you thrive in your life.
Coaching with me is all about letting go of the YOU that is no longer serving you and ushering in a more peaceful, loving and empowered version of yourself.
Here's what's included:
8-10  hours of 1-1 coaching from a mentor that considers your body-mind-soul and has the expertise to integrate it all in a powerful way.

A personalized coaching approach that creates enough structure so you're not left spinning your wheels and trying to figure it out on your own.

A weekly structured reflection template that helps you integrate what you're learning and lets me see if you're getting stuck.

Customized meditation, mindfulness and other self-awareness practices to help you build new muscles so you can grow into your best self and not just think about it.

Email access and support if you're feeling stuck between sessions and/or need compassionate support.

And other things to make you feel special.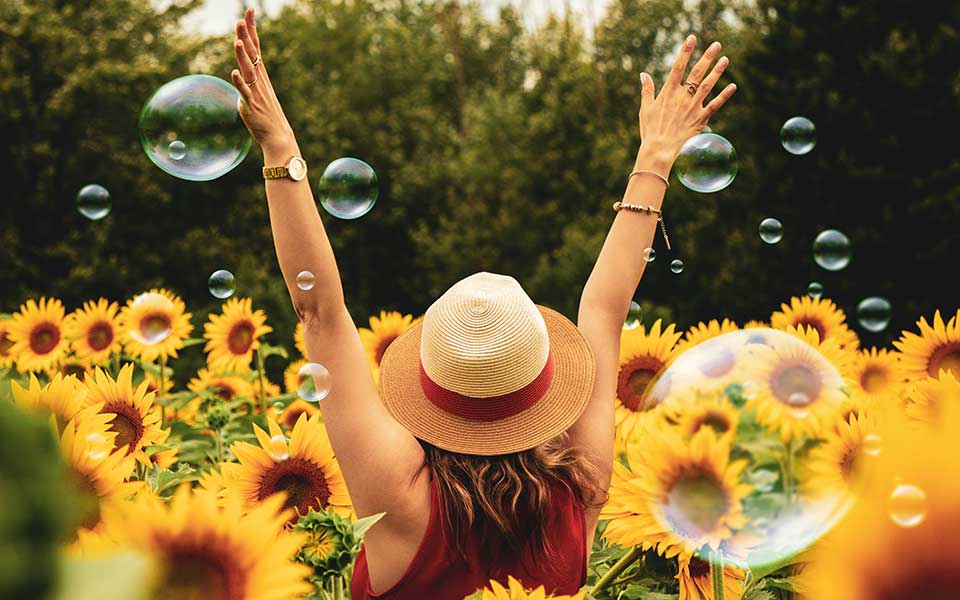 I was very unhappy and knew something was not right even though I felt gratitude and thankful for many things in my life. I noticed as a result of the work that I did that I am now leading an authentic life- being true and honest to myself and those around me.
~ C.R.
When I began working with Bev I felt completely lost. I realized I could not do it on my own and wasn't able to move forward because I was always putting stumbling blocks in the way of my happiness. When I finished the program my confidence was improved and the obstacles to my happiness were removed. ~ R.J.