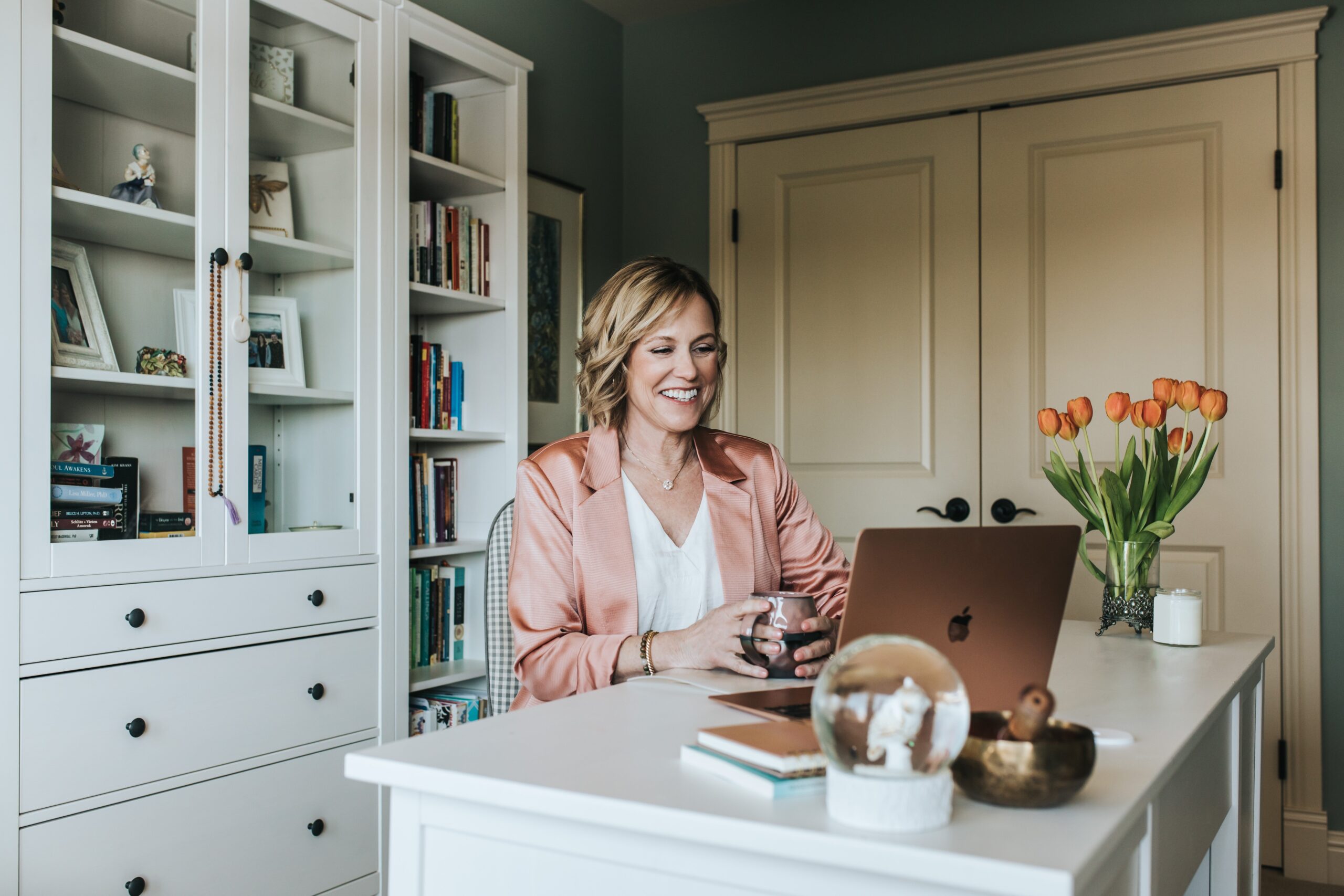 Private Coaching With Bev
Private Coaching with Bev
Introducing "Say Hello To Your Soul," a signature coaching program for folks with soul hunger longing for inner peace, a sense of purpose, and authentic happiness.
Over four months, you'll receive personalized one-on-one guidance as you release the obstacles holding you back from fully stepping into who you're meant to become.
Bev's unique coaching approach combines tailored inner practices such as meditation and mindfulness with the transformative power of the Enneagram of personality. This fusion enables a holistic transformation from within, fostering a profound shift in your life – from confused and disconnected to peacefully empowered, living a life that's true to your soul.
In the video below, Bev shares the inspiration behind the creation of the Say Hello To Your Soul coaching program:
Say Hello

To Your Soul would be a great fit if…
You struggle to understand yourself, and this inner turmoil may impact your health, relationships or a sense of purpose.

You feel like something is missing in your life, even though you have so much to be grateful for and appear to have a great life.

You're asking big questions like – Who am I? How can I live with deeper meaning and purpose? Why do I feel a sense of soul hunger?

You sense that you're at a time of transition without a map for the next part of your journey.
You feel saturated and scattered from all your seeking and need help pulling it together and connecting some dots.

You'd like to get to the root of the problem and are open to meditation, the Enneagram of personality, values clarification and other resources.

You know you're not thriving and feel the urge to grow into the next version of yourself, but you don't know where to begin.

Fear, uncertainty, confusion or lack of confidence are holding you back, and you feel STUCK.
Say Hello

To Your Soul will empower you to…
Have tools and a new way of being that enables you to show up as your true self in life and relationships.

Feel a sense of freedom and confidence from knowing who you are and what you need in your life.

Shed fear and limiting beliefs and replace them with courage and confidence.

Have greater clarity and a plan to navigate your next steps in deepening your relationships or being of service.
Tap into and trust your inner wisdom so you're less influenced by others and the voices in your head.

Uncover and use your authentic voice to feel seen and heard in your relationships and contributions.

Have clarity about your values and a plan to create a life with deeper meaning, purpose and connected relationships.

Get the guidance, structure and support you need to get you unstuck and moving forward with confidence.
Say Hello

To Your Soul is a journey of…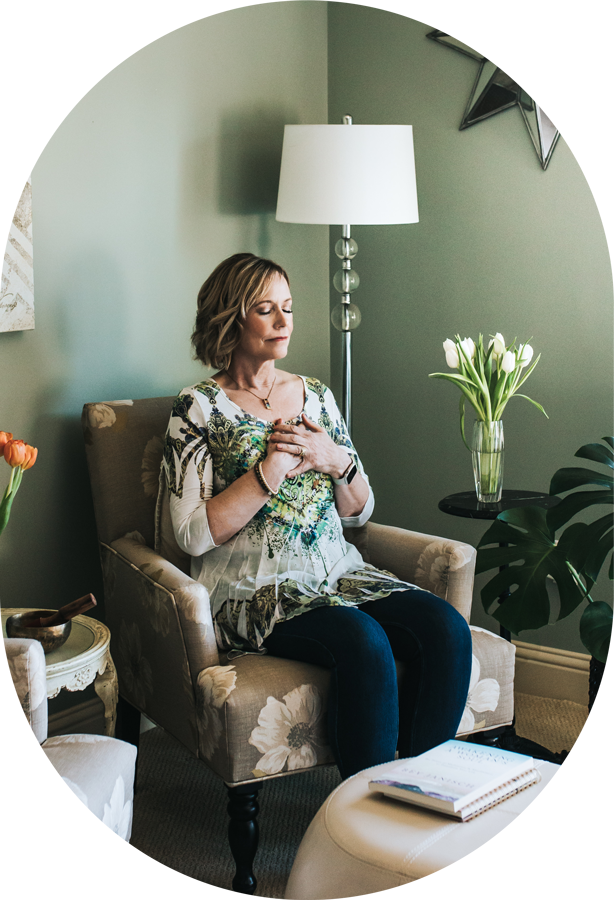 DISCOVERING who you are beyond all the roles that have defined you is the birthplace of your authentic personal power. We'll use the Enneagram – a psychospiritual map to illuminate your superpowers, blindspots and a vision for the best version of yourself.

BECOMING your future best self is possible through personalized meditation, mindfulness and other inner practices. These transformative practices create the conditions for you to not just think about your future best self but become it.

ALIGNING  your outer world with your inner truths enables you to get in the flow of life and discern what wants to emerge through you. It empowers you to manifest an authentic life with meaning, purpose and connection that's true to your soul.
Are you ready to
Say Hello

To Your Soul?
Your
Private Coaching Journey

includes the following:
Eight hours of coaching via Zoom over four months at your convenience.
An Enneagram of personality test and integration session to shed light on your true self, unique gifts, and blind spots that may be holding you back.
Personalized meditation, mindfulness and other inner practices tailored to your needs and personality type.
A weekly Reflection Template that helps you integrate what you're learning and lets me see if you're getting stuck.
Unlimited email support between coaching sessions. That means access to me anytime during business hours to check in or ask questions, so you're not left figuring things out alone.
A welcome package to kick off our work together.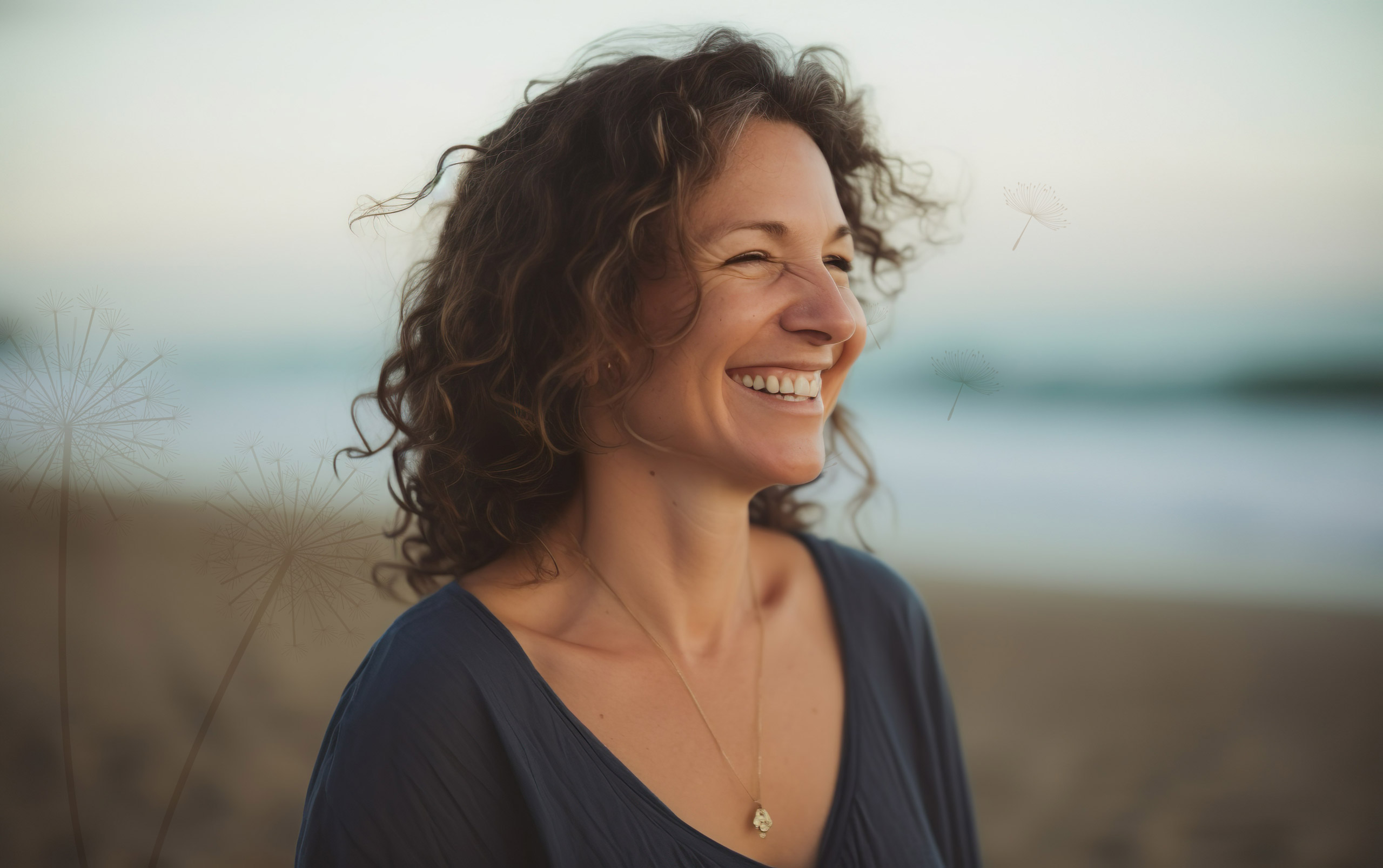 "I met Bev at a time when I needed direction in my life, and she has helped me immeasurably. Through her meditation and Enneagram work, I have a better understanding of myself and structured a clear future pathway for a life of meaning and purpose. Bev's insightful coaching style and her kind and empathetic approach should be a great fit for anyone looking for personal growth and development." ~L.H.
Frequently Asked Questions
Hello
I'm Bev Janisch
As a spiritual life coach, meditation teacher, and author, I'm dedicated to helping individuals find deeper meaning, purpose and authentic happiness. My signature coaching approach and writings empower awakening souls worldwide to reconnect with their true selves and live lives aligned with their souls' desires. I'm trained as an Integral Associate Coach™, Certified Meditation and Mindfulness Teacher, Enneagram Practitioner and Master's prepared Nurse. I'm passionate about empowering individuals to embark on a transformative journey of self-discovery and personal growth.