My Unique Coaching Approach
My Approach
The secret of change is to focus all your energy not on fighting the old, but on building the new.-Dan Millman
Building the new is exactly what a transformational coaching approach is intended to help people do. It's an approach that honours a person's soul and the blueprint for who they're meant to become.
It's an ideal approach if you have an inner knowing that you're meant to embark on a new way of "being" in your life.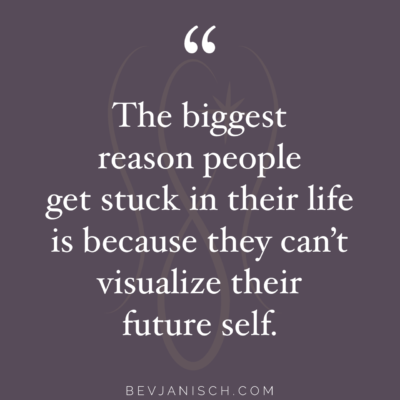 Many people get stuck because the old and existing ways just don't seem to work anymore and yet they can't envision who they're meant to become.
Up until this point, you may have gone through life in what can best be described as a conditioned and unconscious way. To me, it felt like I was sleepwalking through life. 
We're influenced by old habits, patterns and conditioning that no longer serve us – getting stuck in repetitive and looping ways of thinking, feeling, believing and relating to the world.
If you're like I was, you may be lacking the tools and know-how to understand yourself so that you can grow into who you're meant to become. Taking your life experiences and gifts and bringing them forward into the best version of yourself going forward.
A transformational approach involves a shift in focus to a way being that honours who you are at your core and creates space for you to grow into your authentic self.
In contrast, traditional life coaching focuses on doing things differently in order for people to achieve and accomplish certain goals. This is very effective for surface level shifts such as getting in better shape, embarking on a new career or improving a person's diet.
A transformational approach, on the other hand, is geared at a deeper level of change that results in living a more vibrant, connected and meaningful life. 
My unique transformational coaching approach includes 3 key ingredients:
Meditation and Mindfulness practices are selected to meet your unique needs and provide the foundation for healing, growth and transformation.

The Enneagram, a spiritually based framework for self-discovery,  illuminates both your gifts and the blind spots that hold you back and keep you stuck.

Integral coaching provides a structure that helps you envision your future best self and build new muscles to move forward with confidence.
Transformational coaching is a good fit if you…
Find yourself asking the big questions in life like, Who am I? What's missing in my life? Why can't I just be happy? How can I feel more peaceful?

Are feeling inner turmoil and distress which is confusing and often accompanied by a sense that the old needs to fall away to create space for something new to emerge.

Are drawn to a holistic approach and are open to spiritual practices like meditation, mindfulness, journaling and others.
Have a sense that a deeper level of change is required in order to live a life that feels vital, connected and meaningful.

Believe that the answers are inside of you, and you just need some guidance and tools to access them.

Want to align your life with universal spiritual principles that are not rooted in any particular faith tradition or teachings.
How I help you discover your authentic self…
Hi, I'm Bev! My role is to be your guide, cheerleader, mentor or whatever you need from me to help you become your best self.
My coaching programs were created to give you the structure, tools and guidance needed to integrate your past, be fully present in the now and step fully into who your soul is needing you to become.
The programs arose from both my personal and professional experience. I'm professionally trained as an Integral Associate Coach™, Certified Meditation and Mindfulness Instructor, and I have a Master's Degree in Nursing (learn about my first mystical experience that inspired my life's work HERE).
Why do these qualifications matter? Having a guide who has undergone her own transformational journey through the dark night of the soul is invaluable. But when you combine the wisdom gained through these personal experiences with a broader understanding of change and transformation it's a powerful combination.