Say Hello To Your Soul Coaching

Say Hello To Your Soul Coaching
Have you been asking yourself big questions like…
Who am I? How can I live with deeper meaning and purpose? What's missing in my life? 
If so, the universe has guided you to the right place!
Say Hello To Your Soul is a 10-hour coaching package that helps you answer these questions as you discover and become your highest self.
You'll receive 1-1 structured guidance to see yourself as you are now with curiosity and compassion and be empowered with personalized tools that enable you to visualize and grow into who you're journeying to become.
Your inner alignment will have an outer impact on your health, relationships, and sense of purpose.
The Say Hello To Your Soul coaching journey is right for you if…
By most people's standards, you're successful, and yet you feel lost, confused, and are struggling to understand yourself and are looking for answers.

Your life looks good on the outside and you have a lot to be grateful for, but something is still missing – I call it "soul hunger."

You're asking big questions like – Who am I? What's the meaning and purpose of my life? How can I feel more connected?

You're seeking the courage to change and live in alignment with your true self, without a vision for what that looks like or how to go about it.
You've spent time and energy accumulating all sorts of knowledge, books, and ideas, but need some guidance integrating it into your life in a meaningful way.

You'd like to become more self-aware and are open to exploring spirituality, meditation, mindfulness, and the Enneagram of personality.

Being of service is important to you, but you struggle to use your gifts and contribute in a way that feels meaningful.

You want to move forward and be an inspired soul but fear, uncertainty, confusion, or lack of confidence is holding you back and you feel stuck. 
In the Say Hello To Your Soul coaching journey, you'll…
Gain tools for self-discovery and awareness that empower you to live a more peaceful, courageous, and fulfilled life that aligns with your soul.

Develop a sense of freedom and confidence from knowing who you are and what you need to thrive in your life.

Let go of fear and past limiting beliefs that keep you stuck so that you're energized by what's calling you forward.

Create the courage to change and be empowered with a clear vision of who you're meant to become and equipped with the tools to get there.
Tap into and trust your inner wisdom so you're less influenced by others and the voices in your head.

Get to the root cause about what's missing or not working in your life and gain hope, clarity, and a personalized plan to move forward.

Learn how to bring your soul and personality into alignment to live with deeper meaning, purpose, and fulfillment.

Get the guidance, structure, and support you need to get unstuck and move forward with clarity and confidence.
What to expect from the Say Hello To Your Soul coaching journey…
When I'm coaching a client who wants to emerge as an inspired soul taking courageous action, we co-create a new vision which includes having new beliefs and building new muscles to help them grow into their future empowered self.
Spiritual life coaching with me is all about discovering who you are, becoming your higher self, and aligning your outer life with your inner truths.
Here's what's included:
10 hours of coaching with a compassionate guide who cares deeply about helping you grow.

A 2-hour Learn to Meditate launch session (included in the 10 hours) to set you up with your own personal meditation practice.
An Enneagram typing interview to shed a light on your unique gifts and the blind spots that may be holding you back.

A personalized coaching plan that creates structure so you're not spinning your wheels trying to figure it out on your own.

A weekly reflection template that helps you integrate what you're learning.

Customized meditation and mindfulness practices to help you build new muscles and not just think about it.

Email access and support if you're feeling stuck between sessions and/or need compassionate support.

And other things to make you feel special.
Say Hello To Your Soul Coaching Cost – $1925 CAD
(Packages can be customized to meet your needs and budget.)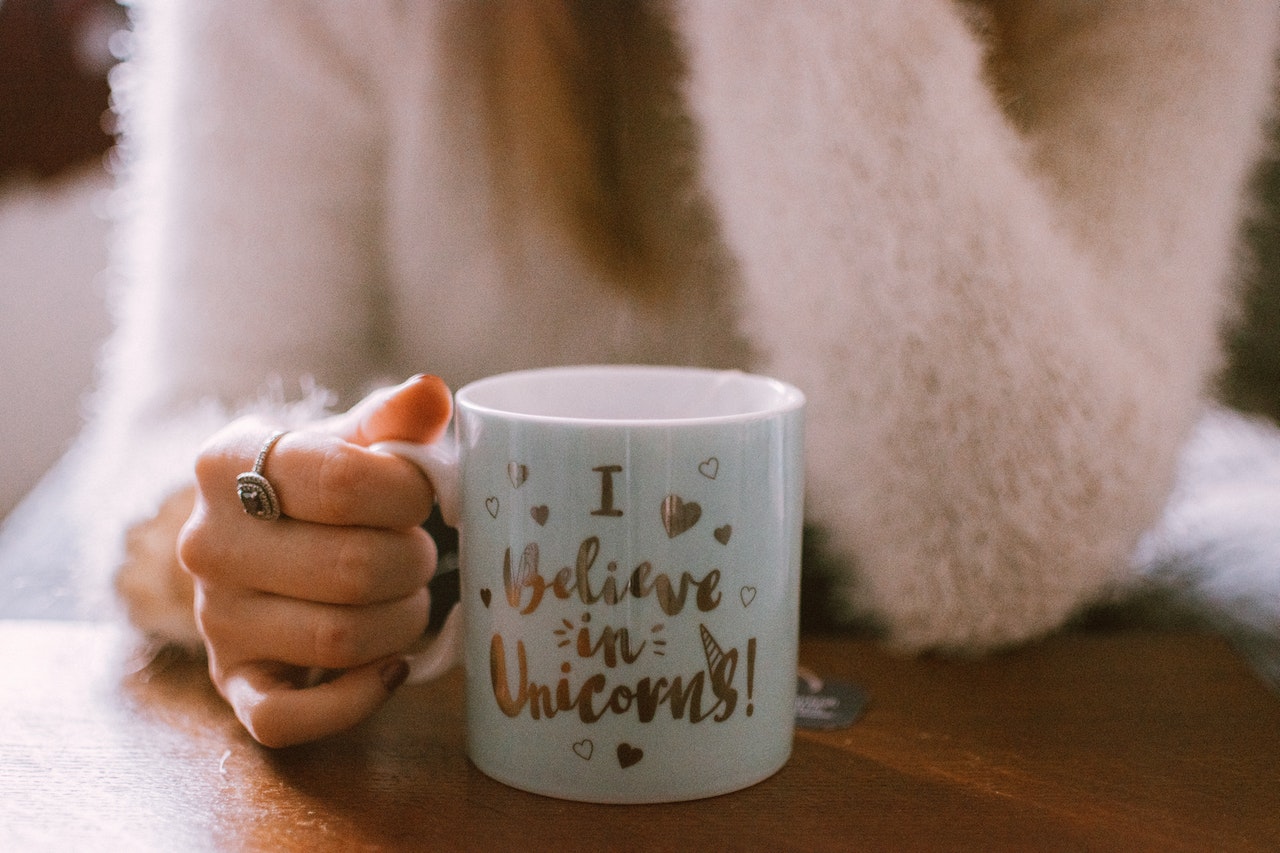 I have discovered a better understanding of myself and structured a clear future pathway for a life of meaning and purpose. Bev's insightful coaching style along with her kind and empathetic approach is a great fit for anyone looking for personal growth and development.
~ L.H.
This approach allowed me to embrace my dreams and develop a growth-oriented and forward-thinking mentality toward my life.
~ A.H.
Say Hello To Your Soul coaching cultivates…
A CALM BODY enables you to shift from survival mode to feeling peaceful, grounded, and nourished. Restoration creates the foundation for growing into the future version of yourself so you're energized to follow your soul's intended path.

A CURIOUS MIND enables you to explore the mysteries of life and your own personal journey in a meaningful way. As you begin to connect the dots and learn to navigate your life in new ways, you're open to the soul nudges that are calling you forward.

A COMPASSIONATE HEART enables you to feel connected with yourself, others, and the Universe. You get in synch with the flow of the life that wants to emerge through you and become a force for love, kindness, and service in the world.

A COURAGEOUS SOUL enables you to shift from being lost, confused, and fearful to being energized by what's calling you forward. You envision who you're meant to become, build new muscles, and move forward with courage.
When I began working with Bev I had a feeling of listlessness and stuckness. Not knowing what the next step was or how to move forward. I was looking for help in discovering what's next and what would be meaningful. Through coaching, I got momentum as well as a renewed energy in discovering how I'd move forward. Bev provided a gentle acceptance of where I was while encouraging me to discover what was calling me forward. ~ B.B.