Hourly Integration Sessions

Hourly Integration Sessions
Hourly Integration Sessions 
ARE YOU AT A TIME OF TRANSITION  IN YOUR LIFE AND FEELING LOST, CONFUSED AND STUCK?
Navigating the space between the seasons in our lives is challenging for many.
This liminal space of "no longer, but not yet" is not a psychological problem to be fixed or healed. It's a doorway into the unknown and a place we haven't been before.
While it may cause feelings of anxiousness or depressed mood, it's a natural evolution in our lives and leads to deeper meaning, purpose, authentic happiness, and freedom.
I'm honoured to offer hourly sessions so folks have support and guidance for their journey.
Integration sessions are helpful if…
You're feeling lost, confused and stuck in your life and would like compassionate guidance.

You feel like something is missing in your life – I call it "soul hunger."

You're asking questions like – Who am I? Why am I here?

You want help integrating all that you've been exploring to gain clarity about your next step.
You'd like like to learn more about your Enneagram of personality/soul for personal and/or spiritual growth.

Traditional therapy/counselling is missing the mark.

You're questioning if you're going through the dark night of the soul.

You need reassurance and guidance from someone who's been in your shoes.
To arrange a session:
1.  Schedule a free chat by completing the form.
2.  Hop on the call to see if we're a good fit.
3.  If it's a "yes", purchase a session for $125 CAD.
4.  We'll schedule your session.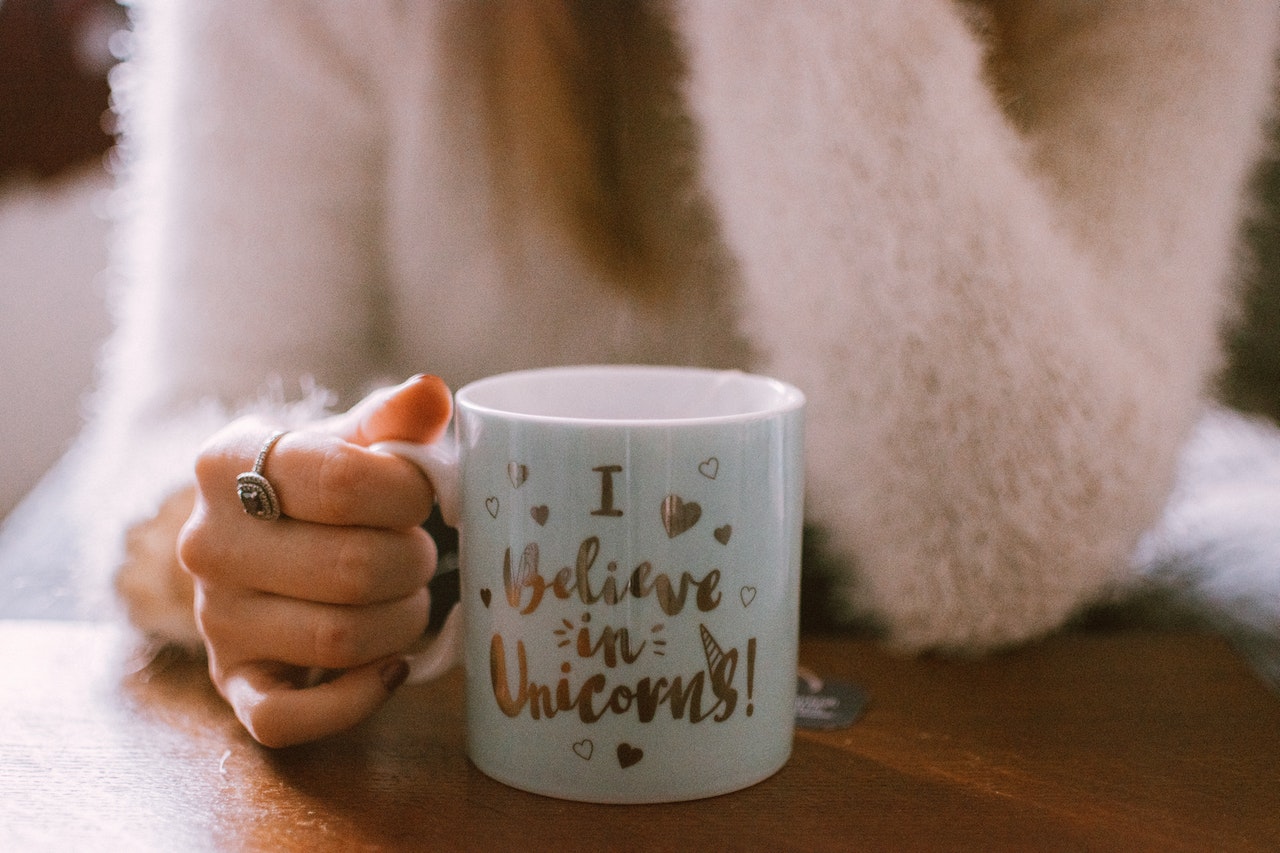 As a therapist myself, I was looking for a new approach as pathologizing wasn't helping me grow.
I got unstuck and gained a feeling of momentum as well as renewed energy.
I needed help with understanding what was missing and had hit a wall with my personal development.