Meditation, because some questions
can't be answered by Google.




Meditation, because some questions can't be answered by Google.
Who am I? What's missing in my life? Why can't I just be happy? How can I feel more peaceful?
We ALL have times in our lives when we feel stressed and out of touch with our authentic selves.
Over time, this disconnect takes a toll on us and we find ourselves feeling stuck.
With the right guidance, it's possible for you to create a life that feels aligned with who you are at your core.
A life where you feel calm, connected and confident enough to become your best self.
When things change inside you, things change around you. ~ Unknown
Hi, I'm Bev!
As a certified meditation teacher and life coach, I'm on a mission to arm people with the tools they need to be happier and more fulfilled. It's hard to believe that simple meditation practices will improve your health, relationships and sense of purpose- but they do!
Meditation transformed my life, and in 2014 I began teaching and coaching others. Currently, I offer live virtual "Learn to Meditate" workshops for individuals and/or groups. For those interested in personal coaching- "Ignite Your Spark" is a program that integrates meditation, mindfulness and the Enneagram in a transformative coaching container. It was created for those who are ready to reconnect with themselves, let go of what's holding them back and step into their authentic self.
Many of my relationships are stronger now, most of all the one with myself. I now have an overall understanding of who I am and what I need to be happy. ~ Victoria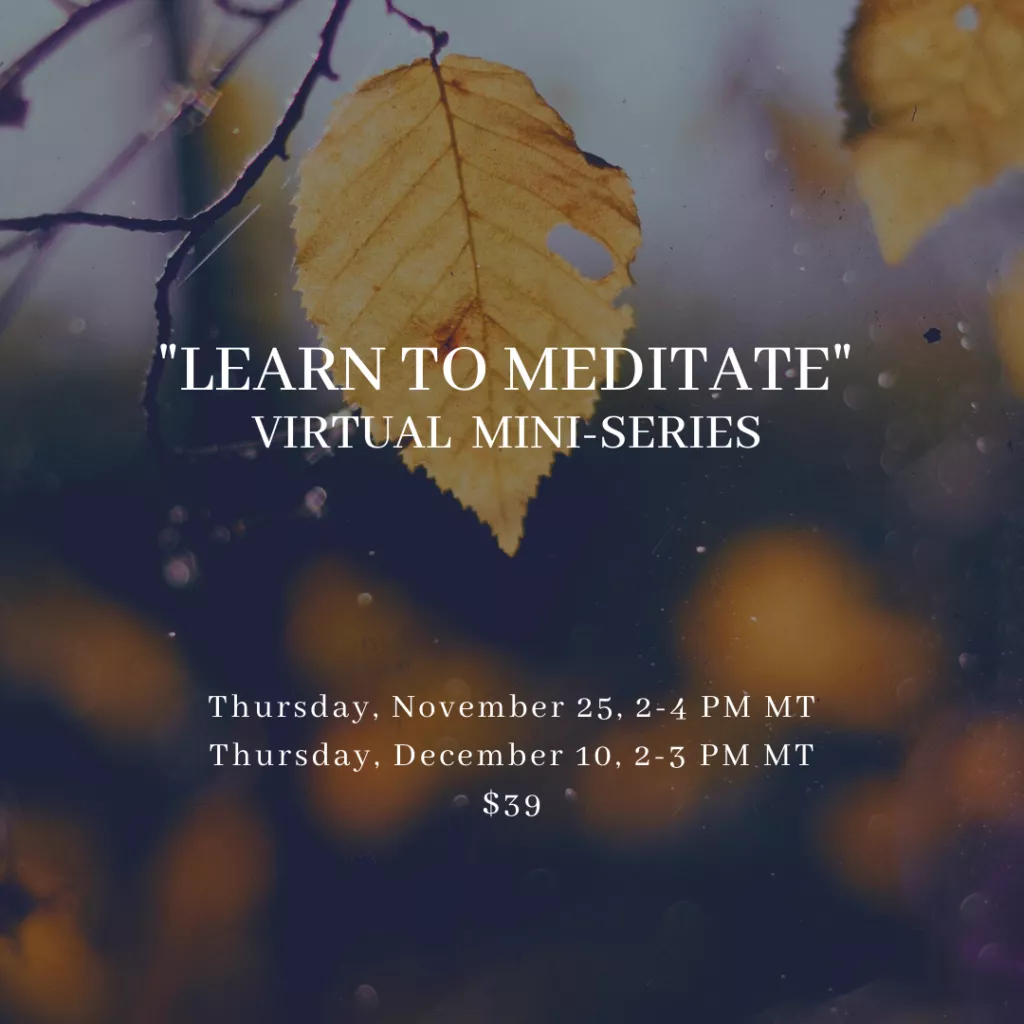 Upcoming virtual "Learn to Meditate" mini-series
Are you looking for a way to relax, calm your mind and deal with stress?
Join us for this interactive virtual mini-series to learn how to set up your own modern meditation practice at home.  
You'll gain powerful tools and the knowledge to help you calm your mind, improve your mood, be more present in your life, feel more peaceful, have greater stress resilience, sleep better, and be more grounded.